Building Performance & Energy Efficient Solutions Made Easy
Winton's Advanced Building Solutions are a suite of WINTON PROLINE products scientifically developed to help you gain ease of onsite construction and energy efficiency while achieving superior building performance.
It's important to think of buildings and homes like a system. Each piece of the puzzle contributes to the picture of the entire building. Even the form factor, or shape and footprint of the building can contribute to improved performance and energy conservation.
"We have had so much success with Winton on high-performance builds." - Northern Homecraft
These solutions and the experienced team behind them create buildings that are smarter, more sustainable, healthier, and more responsive to the needs of their occupants. An additional bonus, when your energy-efficient solutions are premanufactured by Winton you save time on site by reducing time spent on labour.
Browse the WINTON PROLINE building solutions
Specifically designed for ease of assembly tailored to accomplishing your energy efficiency and home performance goals.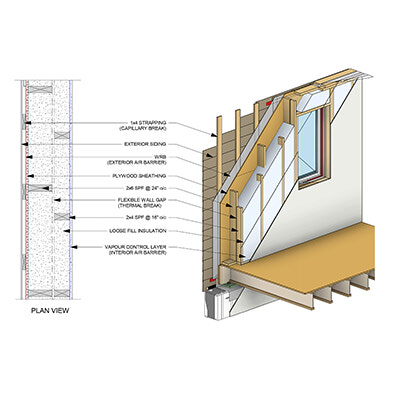 The ultimate solution for customers seeking maximum comfort and flexibility to achieve higher R-values for a home that will use less energy and easily regulate the temperature throughout the seasons.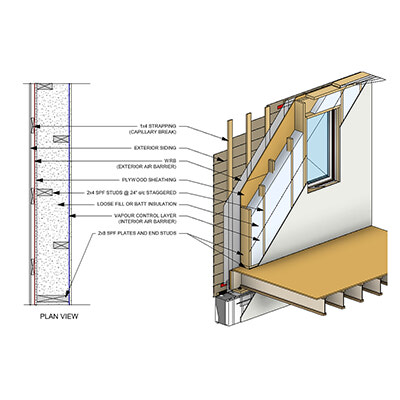 Designed with ease of onsite assembly in mind when perusing energy efficient home building options and can reach a weather-tight lock-up in days or a few short weeks depending on project size.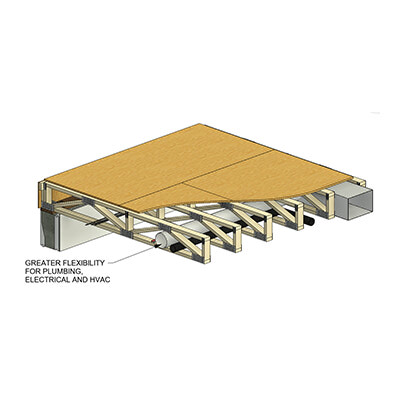 The open web design allows for the utilization of that valuable floor cavity space for plumbing, electrical and ventilation systems. Eliminate the need for drop ceilings or furring.
Build a house you can call home.
Enjoy the look, style and quality of a custom designed home
Caring for Communities.
In solidarity with wildfire-affected communities, we're here to provide practical assistance and special pricing for custom or Winton home packages, as well as, commercial structural building components. We are committed to standing together and rebuilding stronger.
For home packages browse our designs and send a "Request for Pricing" indicating "wildfire relief". For those building community structures or businesses please contact us.