A Proud Company of Sinclar Group Forest Products Ltd.

Pushing innovation to new limits

The dedicated team at Sinclar Group builds strong businesses by encouraging leadership and innovation while upholding the family values that framed their beginnings.

Founded in 1962, Sinclar is a family-owned and operated group of companies in the Central Interior of British Columbia that produce lumber, homes, engineered wood products, and wood pellets. Sinclar Group also runs bioenergy systems that sustainably convert residual wood into energy, powering communities while reducing carbon emissions.

In addition to Winton Homes & Cottages, Sinclar's other operations include Apollo Forest Products Ltd., Nechako Lumber Co., Lakeland Mills Ltd., and Premium Pellet.

Work with Us

Our success is driven by our people. As a Sinclar Group Forest Products company, you can benefit from a variety of career opportunities.



The History

Where the Winton name originated.

In 1919 the Winton family saw an opportunity to move their operations from the US to Canada and purchased the Finger Lumber Company in The Pas Manitoba, renaming it to The Pas Lumber Company. They expanded their operations to Prince George in 1954 and closed their mill in The Pas in 1958. The Pas Lumber Company was then acquired by Sinclar Group and Canfor in 1987 and renamed to Winton Global Lumber in 2004.

In 1972, a local lumber yard, Irly Bird, realized a need for pre-framed walls and began limited production in Prince George. With an investment in 1983 by the co-owners of Irly Bird, the vision for Spruce Capital Homes took off. They were acquired by The Pas Lumber Company in 1996, expanding on engineered wood products to include trusses, wall panels, engineered floors and beams, and framing packages. In 2004 Spruce Capital Homes began doing business as Winton Global Homes Division and in 2014, rebranded as Winton Homes & Cottages in honor of the Winton family.

Today, Winton Homes & Cottages is a part of Sinclar Group Forest Products, with the head office in Prince George BC. We continue on the tradition of providing high quality prefab home packages to owner builders and structural building components to contractors, developers and builders.
A Trusted Indigenous Community Partner

Build a house you can call home with quality prefab homes built to last for generations.






Structural Building Components

Everything you need to get more done. Starting with premium quality lumber and built in our climate-controlled manufacturing environment.
Read The Latest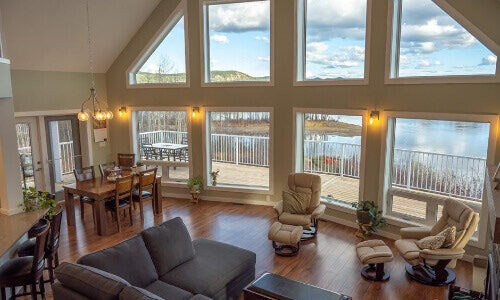 Sunday, July 17, 2022
Our energy-saving solutions are built right into the framing! With our Advanced Building Solutions, you'll enhance your comfort throughout the seasons and save yourself money down the line. Read how.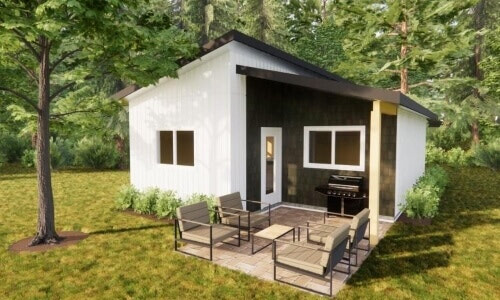 Friday, August 19, 2022
Accessory Dwelling Units make a lot of economic sense for homeowners and renters alike. If you're looking to construct an affordable new ADU in the shortest amount of time, you need to consider a prefab build package from Winton Homes! See why.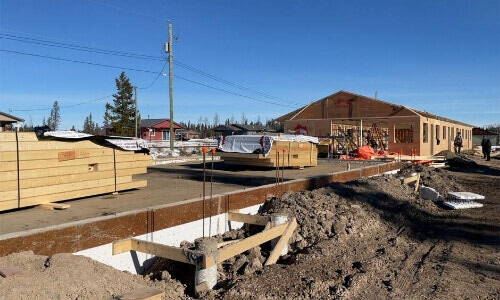 Monday, June 27, 2022
Winton Homes can cover up to 80% of the work and get you to the lockup stage in no time. Expand your business to even more prospective home and cottage buyers. See how Winton Homes is your solution.
Part of the Sinclar Group
Solving big problems through the power of wood