Save 30% on Your Custom Carriage Home
Only
10

7 spots are available!
VALID NOW TO JUNE 30, 2023
Choose from the collection of our in-house designed carriage homes, add your customizations, or bring us your plans and have us turn them into prefab masterpieces.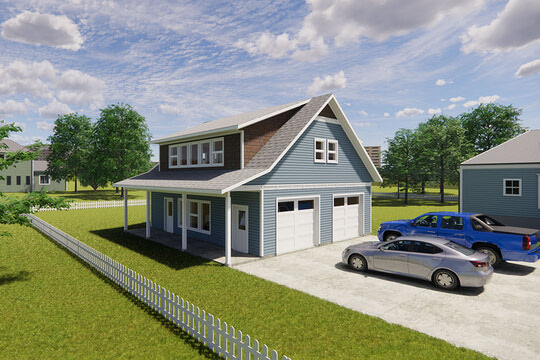 The perfect addition to your existing lot. This craftsman-style carriage home has plenty of space for vehicles and storage for recreational equipment.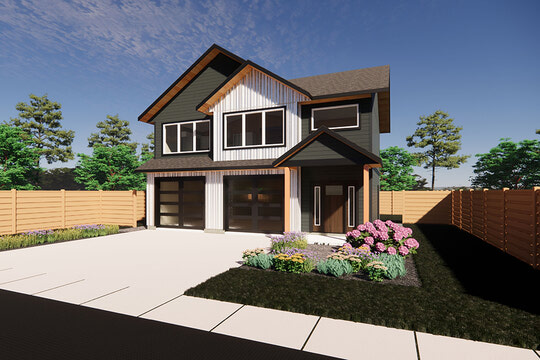 A two bedroom carriage home with a modern twist. Tasteful gabled roof lines adorn the large sleek windows making the space feel bright and spacious.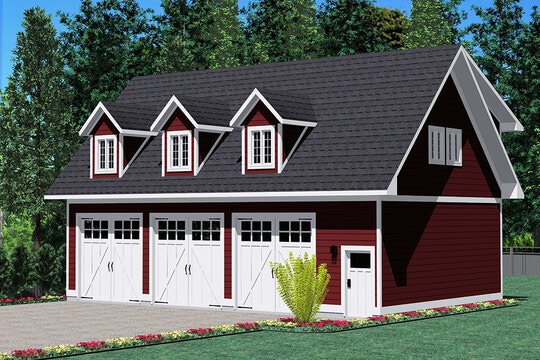 An open gable roof line and three sweet dormers topping the garage bays add to the curb appeal of this one bedroom, one bathroom carriage home.