Save 30% on Your Custom Home
Only
10

7 spots are available!
valid NOW to June 30, 2023
Now's your chance to build the home you've always wanted and benefit from unbelievable savings in the process.
Get ready to build the home of your dreams!
Winton Homes Design Collection
Choose from the collection of our in-house designs; cabins and cottages, contemporary, classic, estate, traditional, and carriage homes and add your customizations or bring us your plans and have us turn them into prefab masterpieces.
Usually smaller floor plans that are fit for a vacation home, primary residence, or building for rental income. Varying in style from a-frames with lofts to one floor rancher style floor plans.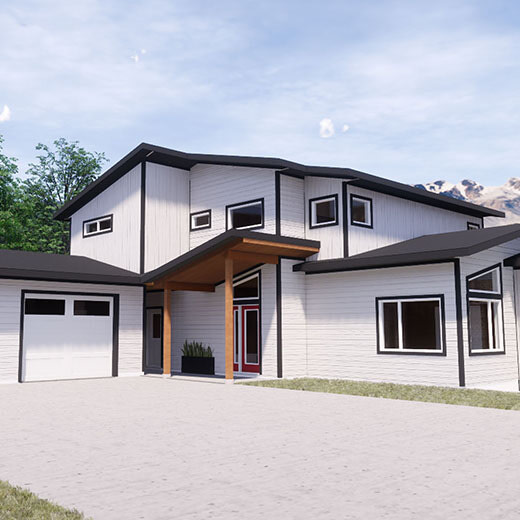 A signature characteristic of this style features sharper angles and simple clean lines with open floor plans. Sloped flat rooflines with a shallow pitch, large windows or floor to ceiling windows, clerestory windows or a combination are common.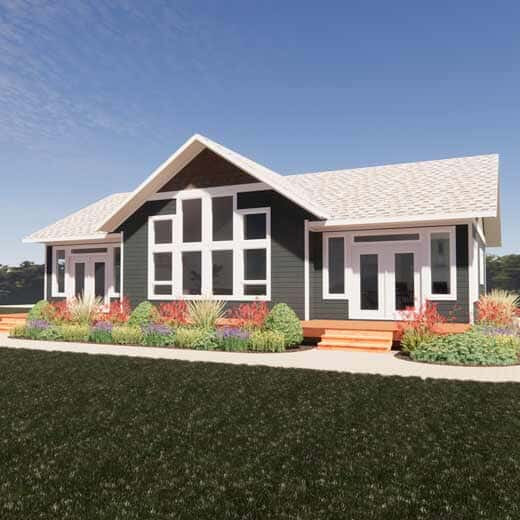 Elegantly balanced, symmetrical designs that typically include Winton's signature prow and a large, vaulted wall of windows. A warm and relaxing open concept atmosphere where every angle of the view can be enjoyed.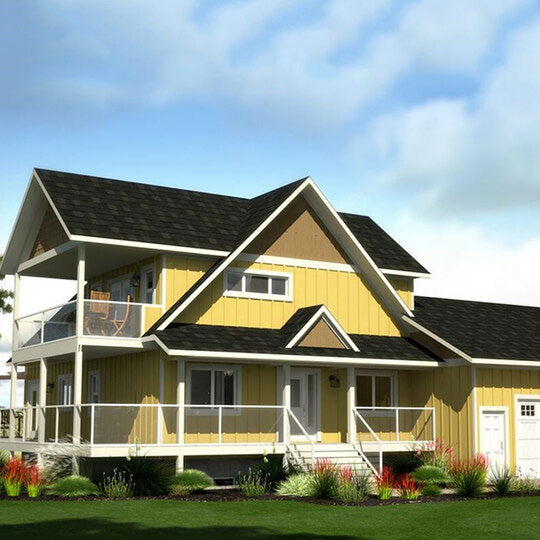 Versatile and expansive square footage homes for larger properties. Add a basement, or walk-out for extended design features, bedrooms, bathrooms and living space or create your one floor dream home with Winton's Estate line.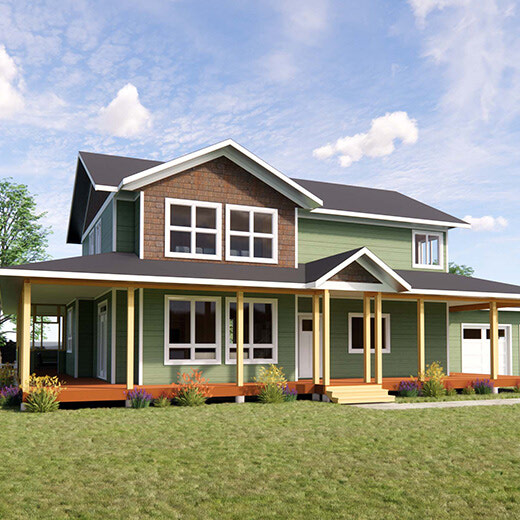 One of the most common styles for its timeless appeal include gabled rooflines, porches, and symmetrically spaced windows. The interiors feature clearly defined kitchen, dining, and living spaces.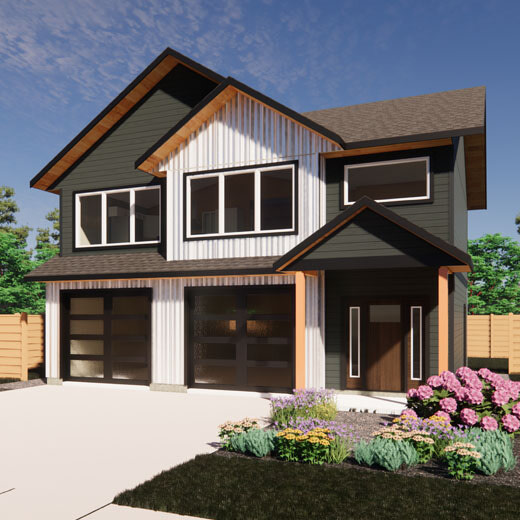 Carriage homes make a unique and versatile addition to your property. Whether you're looking for additional living space, a home office, workshop, or income potential, carriage homes offer a range of benefits.
Consider future-proofing your home
with energy-efficient solutions from our WINTON PROLINE Advanced Building Solutions suite of products.
| | | |
| --- | --- | --- |
| The ultimate solution for an energy-efficient home that offers maximum comfort and flexibility when looking to achieve higher R-values. | Designed with ease and speed of onsite assembly when perusing energy-efficient home-building options. | The open web design allows for the utilization of valuable floor cavity space for plumbing, electrical, and ventilation systems. |